In the world of fragrances, some scents possess a magnetic allure, captivating ladies' hearts everywhere. Say hello to Percival and Haltane from the French perfume house Parfums de Marly—two extraordinary fragrances designed for men with the power to enchant and mesmerise the fairer sex.

With its harmonious blend of citrus notes and aromatic herbs, Percival creates a scent that exudes confidence, making it an ideal choice. At the same time, Haltane impresses with its rich, woody scents subtly touched by sweetness. These exceptional colognes go beyond traditional boundaries, offering a unique olfactory experience that will leave women spellbound. Ladies seeking a memorable olfactory impression, or the perfect fragrance gift, will find these genuinely delightful.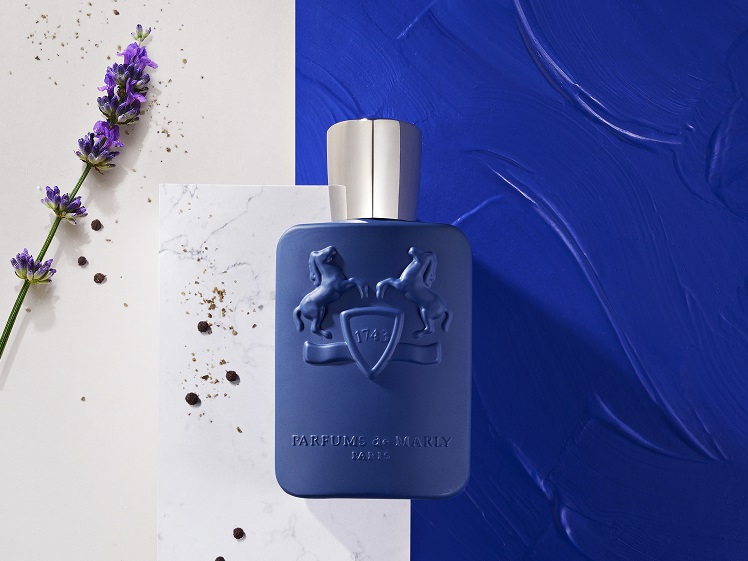 Experience the alluring blend of notes composed irresistibly for anyone who values fine perfumery. Percival and Haltane from Parfums de Marly may become your next fragrance fascination.