Exhibit A in the case for practical glamour is Michael Kors' new Mila, a crossbody that checks every box on the list of things you want in a handbag.
The Mila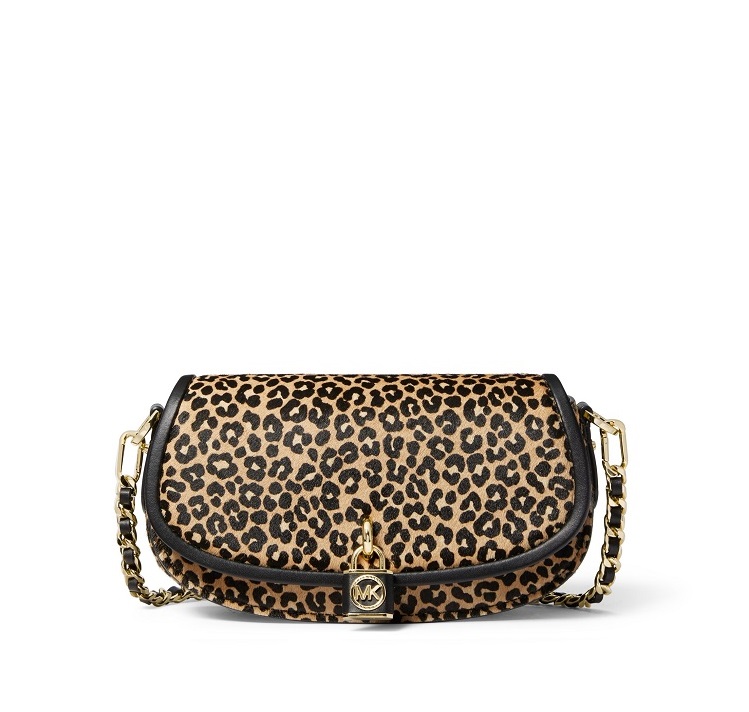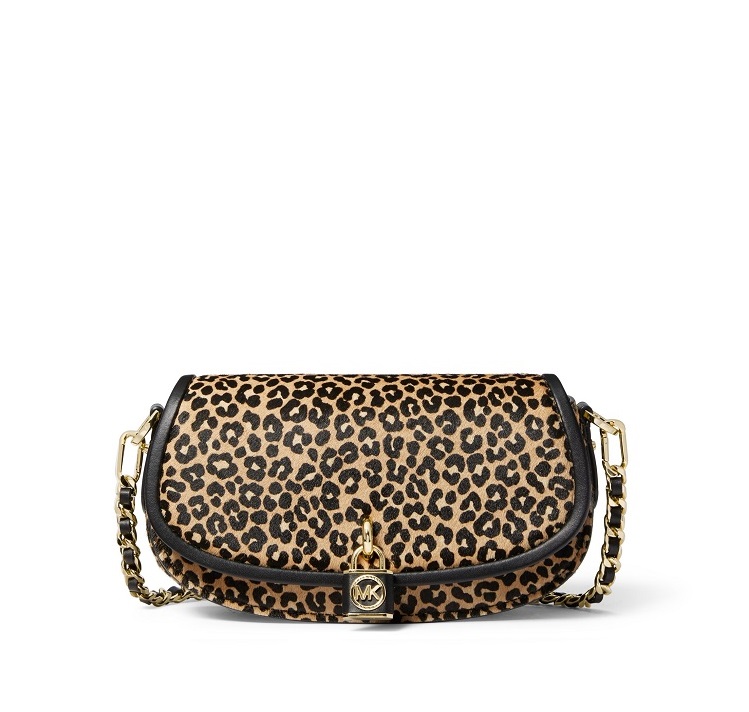 Style, space, polish, pockets—it's all here. From the timeless chic of its gently curved, saddle-bag silhouette to its spacious, smartly organized interior, the Mila sits at the intersection of fashion and functionality.
Crafted from luxe materials ranging from fine leather to crisp denim and glamorous animal-print calf hair, the Mila comes in two sizes—a compact shoulder bag with a chain-link-and-leather strap and a slightly larger messenger version with a wide, woven web strap.
An easy snap closure and small padlock logo charm complete the can't-live-without effect.