Genny is thrilled to announce that Sara Sampaio, the renowned supermodel, will be the face of their new Spring/Summer 2023 collection campaign. The SS23 collection is a tribute to the power of positive energy, inspired by the Los Angeles lowbrow art movement, and creates a lively and hopeful aesthetic. Sara embodies the playful, daring, and dynamic spirit of the SS23 collection, making her the ideal fit to represent the collection's identity and attract its audience.
Genny's Spring/Summer 2023 collection is centered around the concept of "good energy," conveying messages of essential positivity that are influenced by the 70s lowbrow art movement in Los Angeles, which had a significant impact on the pop culture era. The artistic perimeter that Genny's creative director, Sara Cavazza Facchini, has outlined for the brand's feminine woman is characterized by the solar landscapes, sophistication, and warm international wave of Los Angeles.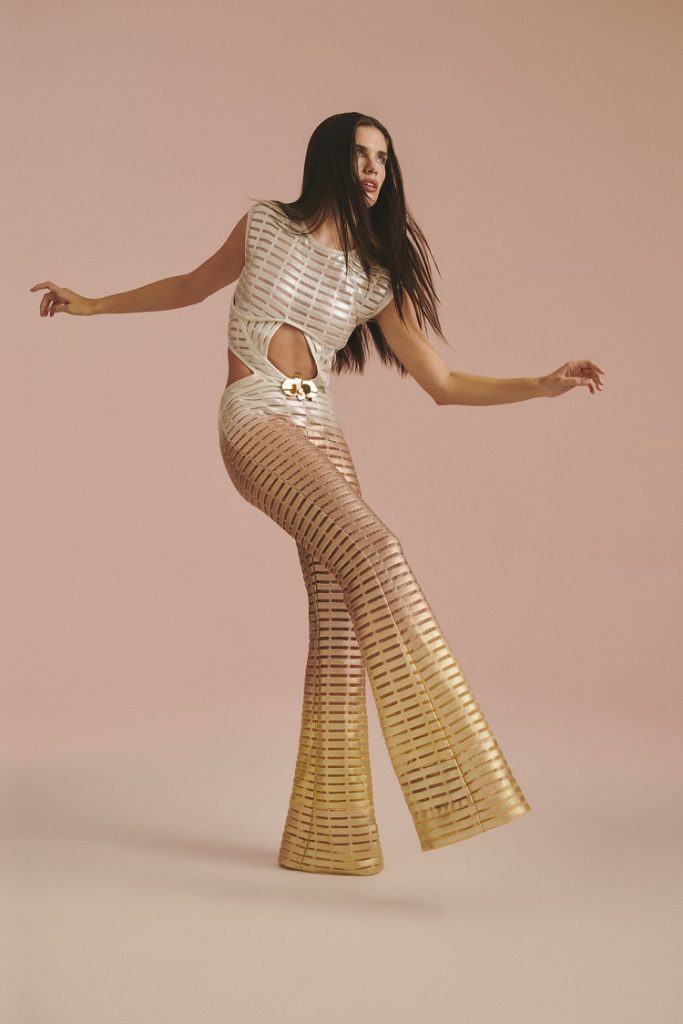 Sara Cavazza Facchini, Creative Director at Genny says:
"I chose Sara Sampaio because I saw the imprint of her femininity that aligns with the inspiration of this collection in Sara's expressive capacity.
She is a young woman capable of strong emotional impulses and a natural aptitude for empathy. Her elegant and bright image reflects the powerful, vital, spirit of Genny's fashion identity."