This Ramadan, Benefit Cosmetics brings together ten of the biggest regional YouTubers and TikTokers on an exciting game show. Viewers and fans of the brand should expect a Ramadan game show on YouTube and TikTok with Benefit's unique blend of laughter, crazy challenges, and all-around fun!
To engage with its community and fan base, Benefit will encourage viewers to participate by using the campaign's gamified TikTok Effect throughout the month of Ramadan for a chance to win 2 flight tickets to San Francisco. Benefit Middle East is the first beauty brand to create a custom gamified TikTok Effect.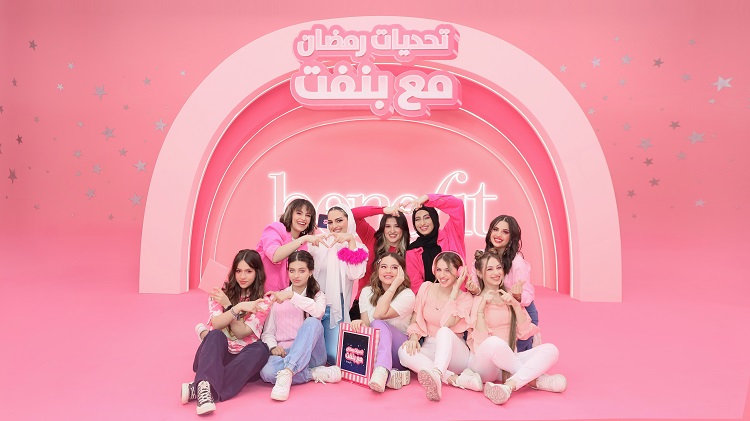 Aligning with Ramadan value of giving back, the campaign will serve an overarching bigger purpose. Benefit has partnered with AlNahda Society, a non-profit organization based in Riyadh, Saudi Arabia which implements programs to empower women and girls socially and economically through educational, mentorship, and financial initiatives.
Benefit's Ramadan game show is hosted by game master Yara Ayoob, Regional Brow & Beauty expert, and includes a cast of creators with an impressive audience and impact such as Bessan Ismail, Yusur & Maryam Al Khalidi, Rawan, Rayan & Raghad, Saba Shamaa as well as Supersisters, Lana & Leen. Asala Maleh will be making a special appearance as co-host.