Geneva, a city of splendour and wonder, where the glistening waters of Lake Geneva embrace the bustling metropolis with open arms. A destination that beckons travellers and hospitality companies from near and far are drawn to its dazzling charm and diversity, creating a warm environment where there's a lot to offer and to experience.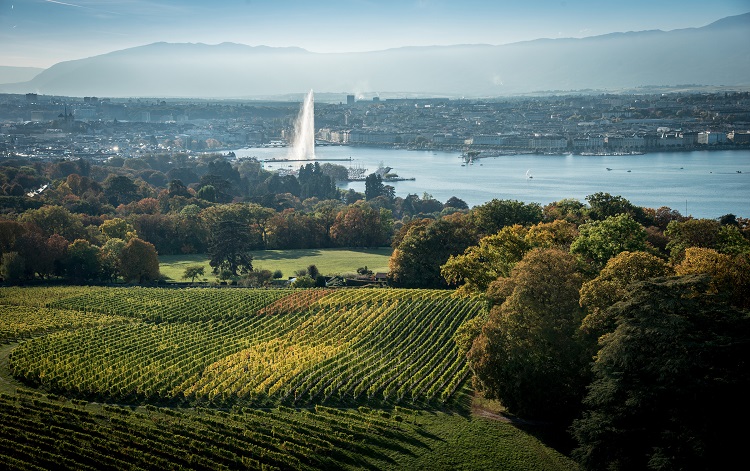 Being an attractive destination for luxury hospitality companies, Geneva welcomes Jumeirah Group, which has made its mark in the city with the acquisition of Le Richemond, scheduled to officially open in 2025. This flagship property, founded in 1875 and located in the heart of the city's business district, embodies the essence of Geneva's charm and diversity. With its prime location and rich history, Le Richemond stands tall as a symbol of Jumeirah's unwavering commitment to growth and international expansion, aligning with Geneva's upscale values to provide renowned stay facilities to its visitors within an atmosphere of utmost serenity and comfort.
Staying true to its innovative spirit in making sure every visitor gets to rediscover Geneva from a new perspective, Travelise Geneva Tour offers a journey like no other. Travellers are invited to embark on a surprise trip through Geneva's most spectacular places and hidden gems. Guided by the city insiders and locals, this tour promises to unveil Geneva's true essence and immerse travellers in its diverse landscapes, cuisines, cultures, and offerings. With transportation, meals, drinks, activities, and overnight stay options included, Travelise Geneva Tour offers a personalized and immersive way to discover the city of Geneva.
These new additions to the city's travel experiences come to complement a myriad of offerings to satisfy every traveller's interests, from high-end luxury brands for the perfect shopping spree, to exhilarating sports adventures on water, land and mountains, cultural experiences building bridges of history and world heritage through museums, art and music, gourmand treats of the city's world famous artisanal chocolates and international cuisines, this welcoming city has been crafted to give a home to travellers.
The wonderous city of Geneva invites all to delve in its charm and revel in its many facets. With luxurious properties and innovative tours, Geneva beckons visitors to create memories that last a lifetime and to fall in love with this vibrant city and all that it has to offer.