Azzalia, the premier Emirati luxury fashion brand known for its timeless and sophisticated designs, is welcoming the year with glitz and glamour as it proudly announces the release of its much-awaited collection, The Wedding Edition. This capsule collection showcases an exquisite range of ravishing pieces for modish women to wear dauntlessly on nuptials, galas, and special occasions.
Luxury meets modern, The Wedding Edition is inspired by the rich, historical culture of Byzantium which is evident in the collection's intricate patterns and designs. The byzantine gold touch is reflected in luxurious metal embroidery that comes in a deep classic style blended with coveted silhouettes and colours.
Created with the contemporary woman in mind, with a focus on quality and craftsmanship, each statement piece is made from the finest fabrics, with elaborate embellishments and details that add a touch of elegance and savoir-faire to the overall aesthetic. Featuring lavish layers and enchanting embroideries, the collection is designed to produce a truly unforgettable look for a big day.
Azzalia is renowned for its commitment to ageless ultra-chic designs, and The Wedding Edition is no exception. From classic tulle skirts and silk blazers to more cosmopolitan designs, such as couture abayas and fully embellished bustiers, this collection ensures that there is something for everyone. And with their focus on quality and being fashion-forward, these ensembles are sure to satisfy the discerning palate of the fashion-conscious.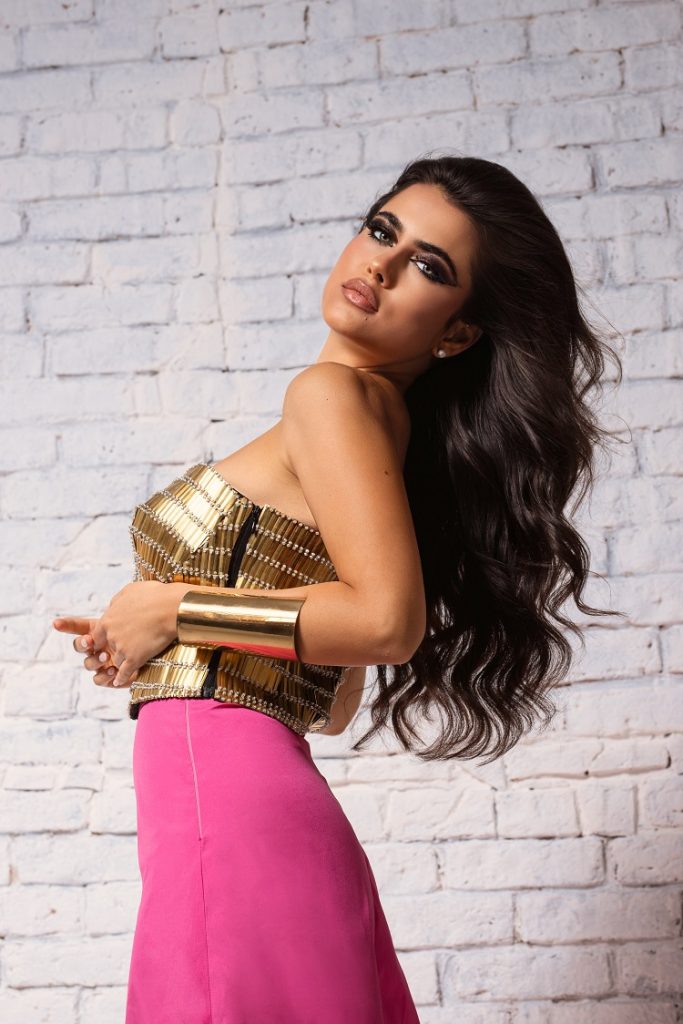 When asked about the new collection, Azzalia founder and Creative Director, Sheikha Amal Al Maktoum, said," We believe that fashion should not only make you look good, but should also make you feel good and empowered, and we are confident that this collection does just that." She also added, "Azzalia is continually introducing innovative concepts and bringing something new to the table. At Azzalia, women will always discover something that speaks to them."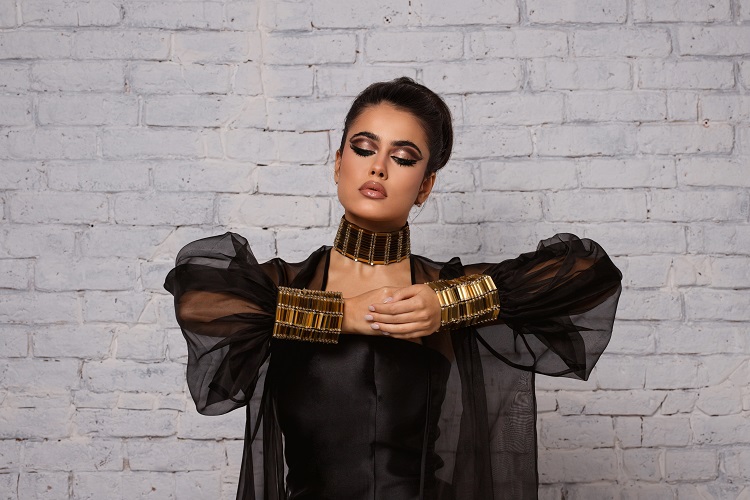 The Wedding Edition is now available for purchase at select partners (Galeries Lafayette, Ounass, Tryano, MIRA Y MANO, Thouqi, Boksha, and Wolf & Badger) and online at the brand's website. Don't be fashionably late! It's time to indulge in the epitome of luxury fashion with this newest collection. Immerse yourself in a world of opulence and elevate your lush wardrobe. Visit their website now to experience the pinnacle of modern fashion!