Valérie Messika reinterprets the iconic Move Uno designs with Move Link. A new set with an off-centre chain effect and a unique, distinctive design from the Maison that transcends its limits.
POWERFUL, HIGHLY DESIRABLE PIECES TO ELEVATE EVERY STYLE
With this collection, Artistic Director Valérie Messika takes on the bold challenge of creating a whole new look based on the Maison's classic Move design. Here, the motif is pushed to extreme dimensions, riding the new wave of chain jewelry.
In this design, experiments with scale and motif repetition create powerful, bold jewels that immediately demand attention.
With XL hoops for an assertive look, on-trend chain bracelets for a rock effect, and chain necklaces for a powerful, liberated attitude, Move Link can be put together in endless combinations: an irresistible new exercise in style, for every age and gender.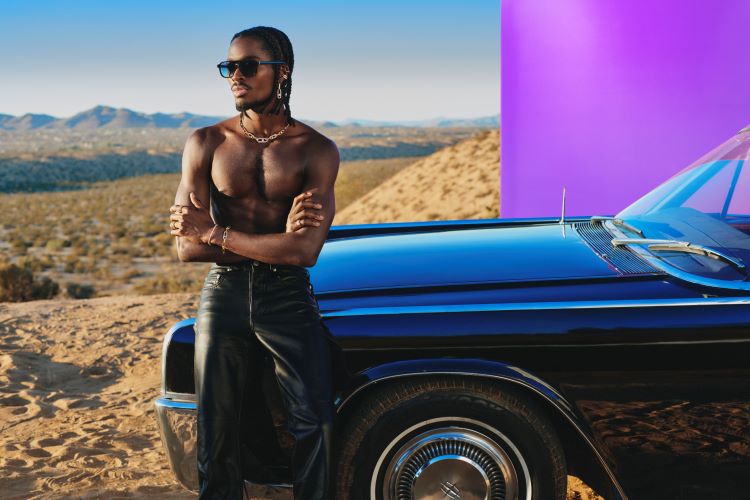 With Move Link, Maison Messika presents a new ultra-bold urban-pop moment.
#TAKEARIDEWITHMESSIKA