Every January, Boucheron's Creative Director Claire Choisne revisits the Maison's archives to create a new High Jewellery collection; this year sees the launch of Histoire de Style, Like a Queen.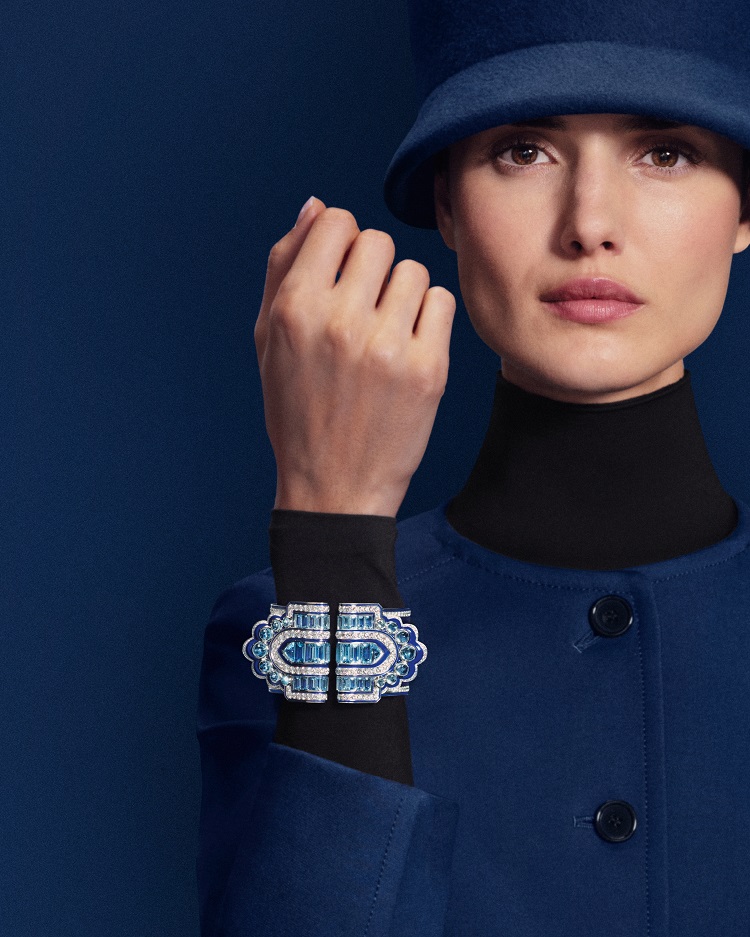 When Princess Elizabeth turned eighteen in 1944, she received a Boucheron aquamarine and diamond double clip brooch. She would continue to wear this sentimental design throughout her reign. In 2020, Claire decided to take inspiration from this unique piece to create a High Jewelry collection reinterpreting the famous Art Deco design through 18 contemporary new designs.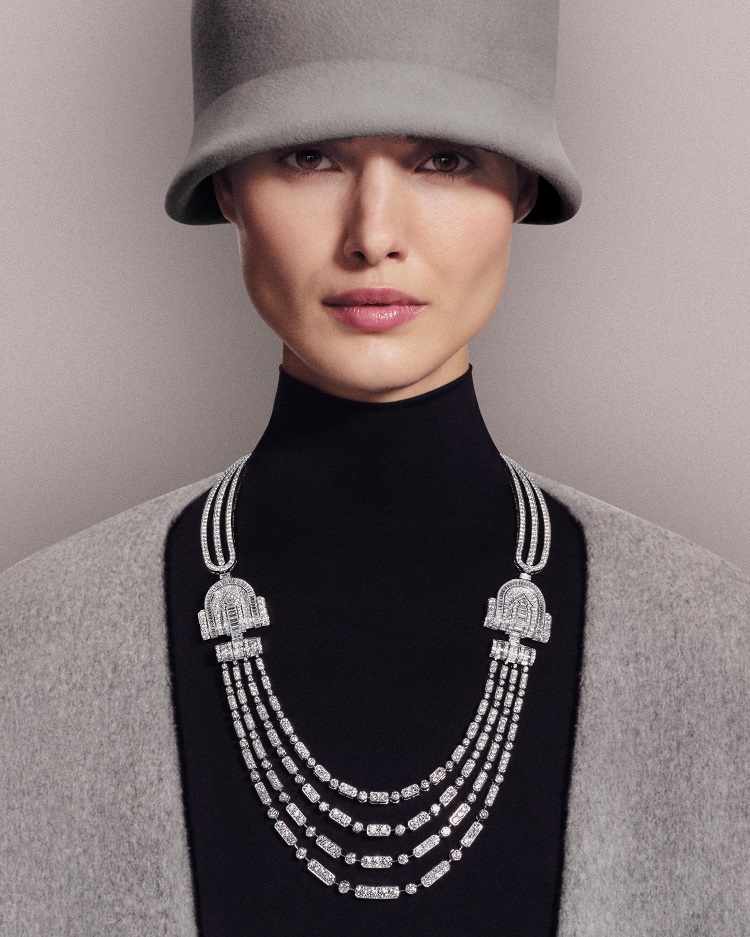 Histoire de Style, Like a Queen stands out with its monochrome plays on joyful, intense colors, inspired by the spirit of the bright outfits that Queen Elizabeth famously wore.