Damas, the House of Jewellery Design from the region to the region, is celebrating Emirati Women's Day 2023 with an inspiring campaign highlighting three remarkable Emirati Women who have helped shape the UAE nation with their ground-breaking ambitions. The campaign highlights the ALIF jewellery collection, paying tribute to the empowering women of tomorrow, as well as Damas' connection to the region's inspirational women.
Emirati Women's Day is celebrated on August 28th and this year, Her Highness Sheikha Fatima bint Mubarak, Chairwoman of the General Women's Union, President of the Supreme Council for Motherhood and Childhood, and Supreme Chairwoman of the Family Development Foundation, announced that this year's theme is 'We Collaborate for Tomorrow', as part of the 2023 year of sustainability.
The campaign highlights three successful Emirati women – Nayla Albloushi, the first Emirati woman to summit Mount Everest; Nouf Omar, youngest Emirati female pilot to fly the Boeing 777; and Reem Al Marzouqi, first Emirati woman to obtain a patent for designing a car driven without hands. All three women were filmed at Bayt Damas, Damas Jewellery's retail and lifestyle destination, where they shared their inspirational stories of passion, greatness and determination, and their noteworthy roles in shaping the UAE nation. All three women were wearing the iconic ALIF collection, emphasizing the jewellery collection's message of women empowerment, confidence and strength, and honouring their strong roots, proud origins, and majestic power, capturing their incredible spirit of standing tall and strong just like an Alif.
Luc Perramond, Chairman and CEO of Damas said: "Emirati Women's Day is a significant occasion that celebrates the greatness of the women of the UAE, and as a brand born in this great nation, we take tremendous pride in highlighting these women's remarkable stories. Our campaign touches upon the extraordinary accomplishments of these three women while wearing our empowering jewellery collection ALIF, as prime examples of how women from this region have triumphed to achieve and make a marvellous impact within their society."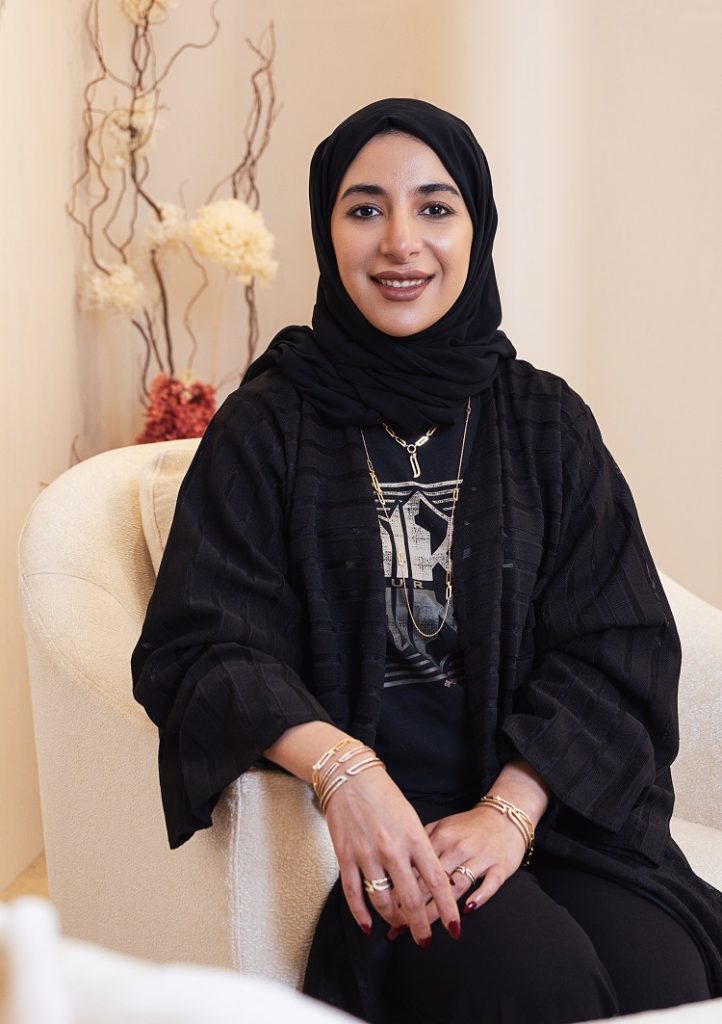 The ALIF collection pays tribute to every woman, turning a single letter into pure and modern jewellery designs which capture the empowered spirit of standing tall and strong just like an Alif. The collection was created and inspired from the majestic first letter of the Arabic alphabet, beautifully signifying strong roots, proud origins and the core pillar as 'Aseel' in Arabic. The classic design is given an uptake with its grooved, highly polished motif, curved aesthetic and ever relevant styles; in a selection of gold, diamonds, mother of pearls and semi-precious stones.
The campaign will be launched in the days leading up to Emirati Women's Day and implemented as a series of videos, and social media posts across Damas' social media platforms. The ALIF collection is available at Damas Jewellery stores across the GCC and online.