Christie's is honored to announce the upcoming landmark sale: The Magnificent Jewels of Anne Eisenhower, a collector, philanthropist, an icon of sophistication and refinement, and member of one of the most pre-eminent American families. She was known for her classic aesthetic, designing interiors with whimsical touches that reflected her inner self: impeccably stylish and thoroughly charming, true to her values and creativity.
As a tribute to Ms. Eisenhower, Christie's will launch a global tour of the collection beginning in Los Angeles and continuing in Paris, Geneva, and Hong Kong. The full collection will culminate in New York on June 7th, and will be sold in a live and online sale during Christie's Luxury Week.
This stunning assemblage of jewelry from the most important houses demonstrates Ms. Eisenhower's sophistication and appreciation for both the allure and art of jewelry design.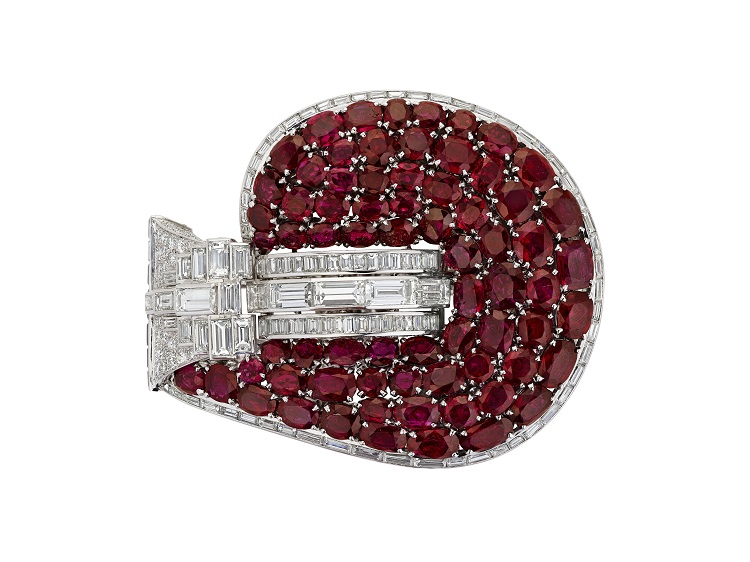 A star lot of the collection is the iconic 'Jarretière' ruby and diamond bracelet, acquired by Marlene Dietrich in 1937 from Van Cleef & Arpels. It was worn by the actress in Alfred Hitchcock's 1950 murder mystery 'Stage Fright' and was purchased by Ms. Eisenhower in 1992 – making its way from one iconic collection to another (Estimate $2,500,000-4,500,000)
Additional highlights include a variety of magnificent jewels, including: a rare Art Deco Diamond and Multi-Gem 'Moonlight Rose' Bracelet, by Tiffany & Co. (Estimate $500,000-700,000), an Art Deco Diamond Bangle Bracelet, by Cartier (Estimate $150,000-250,000) as well as an Important D color Diamond Ring of 20.54 carats (Estimate $1,200,000-1,800,000).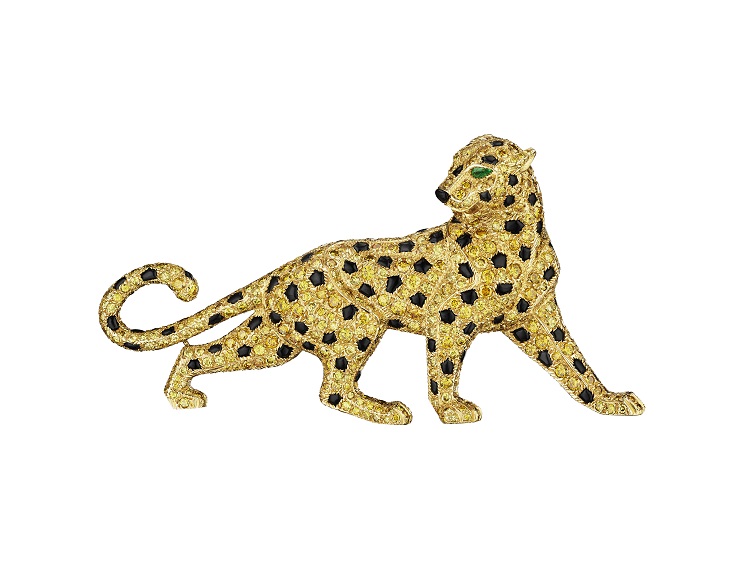 Marc Porter, Chairman of Christie's Americas, says: "From Marlene Dietrich to President Dwight D. Eisenhower, the Anne Eisenhower Collection traces the history of the last century through a single collector's brilliant passion for fine jewels. Anne Eisenhower had a keen eye for the finest examples of the jeweler's art, and her collection tells fascinating and interwoven stories of patrons and collectors. Christie's looks forward to sharing the experience of these superb objects as they go on a global tour, culminating at our Rockefeller galleries in June."
Daphne Lingon, Head of Jewelry Department, Christie's Americas remarks: "Christie's is truly honored to be entrusted with the Magnificent Jewels of Anne Eisenhower, a woman who led an extraordinary life of taste, style and philanthropy, while remaining true to her values. From exquisite designs by Cartier, Tiffany & Co. and Van Cleef & Arpels to important gemstones, this auction presents a unique opportunity for collectors to obtain a jewel that was thoughtfully acquired over a 40 year period by a true tastemaker."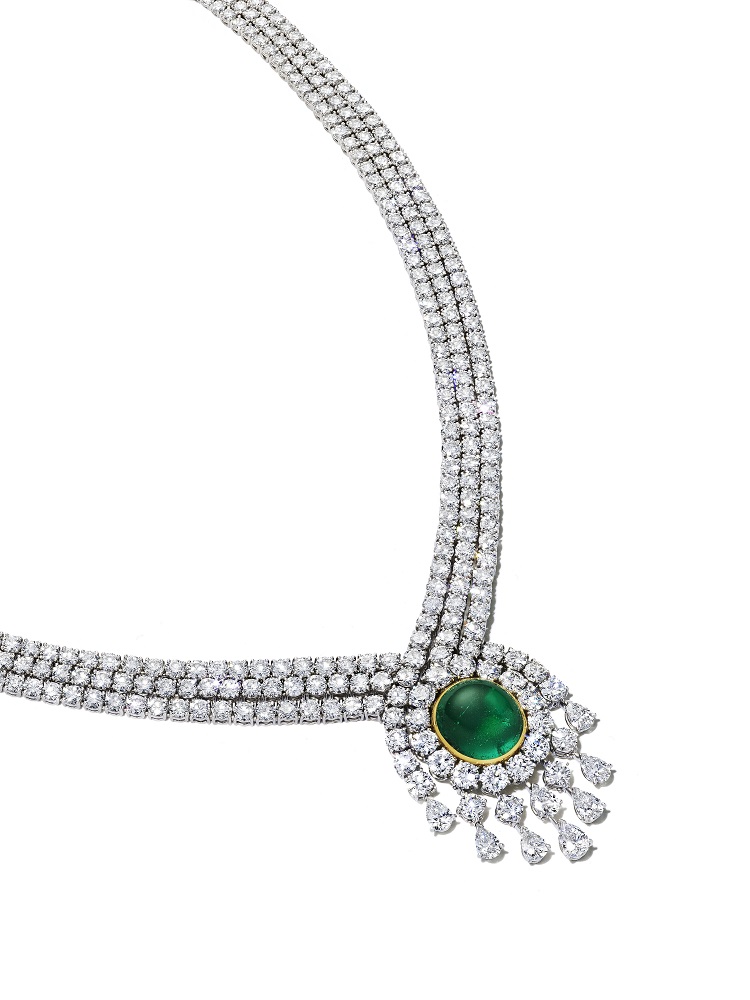 The live sale will take place on June 7th with additional jewels offered from Ms. Eisenhower's collection to be featured in Christie's Jewels Online open for bidding May 30th and closing on June 8th.
The Magnificent Jewels of Anne Eisenhower – Tour Dates and Locations:
Los Angeles March 23, 2023
Paris April 20 – 25, 2023
Geneva May 14 – 17, 2023
Hong Kong May 24 – 27, 2023
New York June 2 – 6, 2023