After 4 years of absence, Beyoncé made her grand return for an exceptional private concert in Dubai, celebrating the Grand Opening of Atlantis The Royal Hotel.
The superstar wore custom Messika asymmetrical chandelier High Jewelry earrings, specially designed by Valérie Messika for this anticipated stage return – a first of its kind in the Middle East.
These unique earrings are made of 4 exceptional diamonds including a pear-shaped diamond of 17 carats, a second one of 10 carats, a third one of 7 carats, and an oval shaped diamond of 18,88 carats – amounting to a total of 57 carats.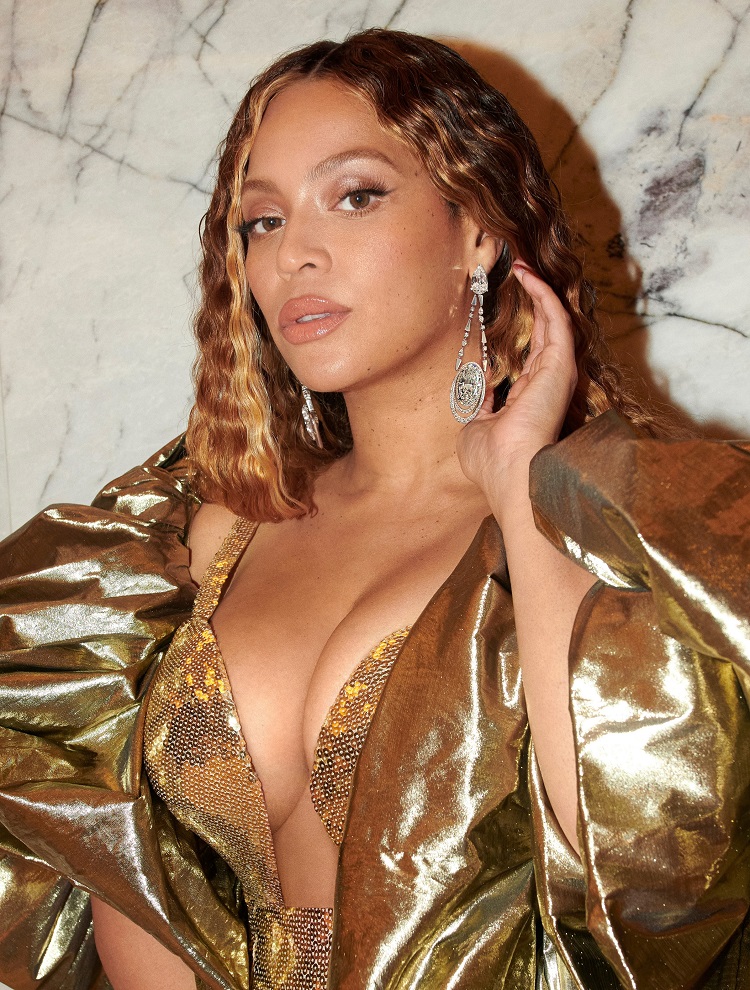 Knowing that Beyoncé is a fan of Chandelier earrings, Valérie Messika created this one-of-a-kind design as an ode to the artist's grandeur, her history with the Maison and Messika's special link to the region.