Allergan Aesthetics, an AbbVie company, and a global leader in medical aesthetics treatments, today announces the publication of 'The Future of Aesthetics' global trends report, developed to understand what is shaping the aesthetics industry of tomorrow. Through the report findings, Allergan Aesthetics aims to support practitioners and the industry to prepare for the future and evolving needs of patients, their expectations, and advancements in aesthetic medicine.
Consumer interest in medical aesthetics continues to rise, with the number of non-surgical aesthetic procedures conducted worldwide growing by almost two million between 2017 and 2020.2,3,4,5 This growth is expected to continue, with 23 million dermal fillers and 14.6 million body procedures predicted by 2025.6 In parallel, physicians globally saw more younger patients, more patients from a diverse range of ethnic backgrounds, and more male patients than ever before.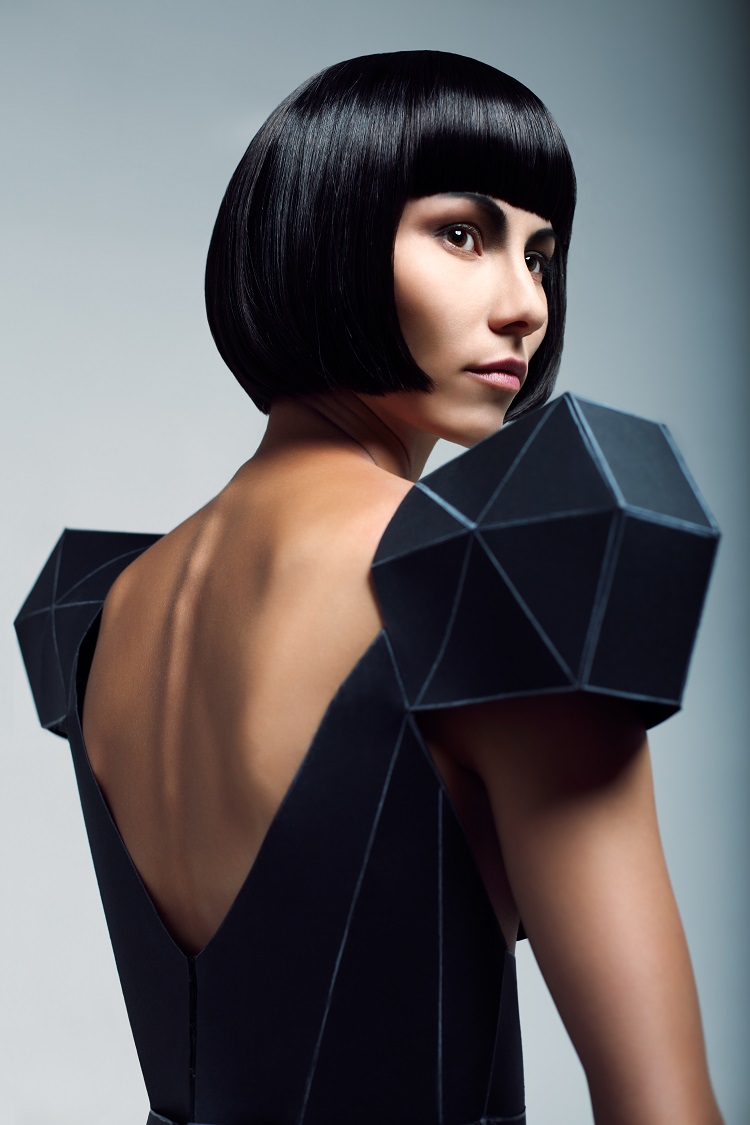 Carrie Strom, SVP, AbbVie and President, Global Allergan Aesthetics, comments; "Aesthetics is a dynamic industry, which must continually adapt and evolve with changing habits and shifting cultural norms. Our trends report – The Future of Aesthetics – builds on insights uncovered in the 2019 Allergan 360 Aesthetics Report™ on evolving beauty perceptions and diverse priorities around the world.7 We recognise the fast-moving nature of aesthetics and are committed to furthering research and innovation in our field. By anticipating how consumer preferences, attitudes and behaviours are changing, we hope to continue to support practitioners to better meet consumer needs and help deliver positive aesthetic outcomes."

Exploring the underlying themes and trends for modern aesthetics
The research identified four key themes driving consumer behaviour change today: Beauty Empowerment, Aesthetic Fluency, Untabooing Treatments and a desire to move Back to Nature.1 Resulting from these are 10 major trends, which Allergan Aesthetics believes will likely drive medical aesthetics practice in the coming 5 years (see Appendix).1 Gaining insight into the trends may help clinicians future-proof their practices and prepare for evolving patient types.
Expert contributor to the report, Dr Jonquille Chantrey, Aesthetic Surgeon, UK, says: "We are entering a vibrant era for aesthetics. Cultural and consumer trends are colliding to create conditions for exponential growth. As a practitioner, my primary aim is to empower my patients on their own aesthetics journey. Having a greater understanding of these trends will help us to determine how to connect, treat and cater for this patient of tomorrow, and ultimately provide a more personalised approach to care throughout the industry."

Brought to you by some of the world's leading practitioners
The report, commissioned by Allergan Aesthetics and independently developed by Wunderman Thompson Intelligence, is informed by extensive research and analysis across consumer and business media, social listening data, and market research from around the globe. Validated through 1:1 interviews with 15 leading aesthetics practitioners† from 13 trend-led countries.‡1 The report provides a unique view of what tomorrow holds for the aesthetics industry.
Dr Chytra Anand – Cosmetic Dermatologist, Founder & CEO of Kosmoderma Clinics – comments, "We consider Dubai, UAE as a global confluence of more than 200 world's nationalities and cultures where we are especially seeing the Diverse Individuality trend being a distinctive characteristic of the entire Gulf region. Understanding this trend, among others that are set to define the industry over the coming years, is key to driving opportunities within aesthetics." Agnes Lim, Area VP, Allergan Aesthetics, an AbbVie company in EEMEA (Eastern Europe, Middle East&Africa) added, "A geographical intersection among Europe, the Middle East, Africa, and Asia, Dubai is one of the most diverse and tremendously fast-growing environments on the planet. Our patient population is expanding and diversifying, which means their expectations are also evolving. And we need to keep up! What matters now is our determination not just to maintain the high standards we have set altogether in aesthetics, but to push on and set new benchmarks for the future".