A House renowned for its rich and regal heritage since it was founded in 1735, Garrard has a remarkable legacy of employing time-honoured craftsmanship and traditional savoir-faire. Yet the business is also proudly championing female leadership in an industry that has long been dominated by men. Led and directed by a trinity of talented female leaders, the House creates jewels by women, for women, and has a deep and empathetic understanding of the Garrard customer.
Chief Executive Joanne Milner joined Garrard in February 2016, launching a period of regeneration and renewal for the House. Drawing inspiration from Garrard's long and distinguished history, Milner is focused on building a brand that is relevant to women today.
Four years as Chief Executive of the etiquette specialist, Debrett's, informs Milner's expertise, during which time she made the esteemed British business great again and its advice newly desirable in this digital age. Fifteen years in private equity preceded her Debrett's role, enabling her to focus on global growth at Garrard while strengthening its reputation as one of Britain's most respected and trusted jewellers.
Leading the artistic vision of the House is Creative Director Sara Prentice, who joined Garrard in September 2012. Bringing 20 years' experience of luxury brands and high jewellery design, Prentice's career had an auspicious start when, upon the conclusion of her studies, she was immediately taken on by Cartier.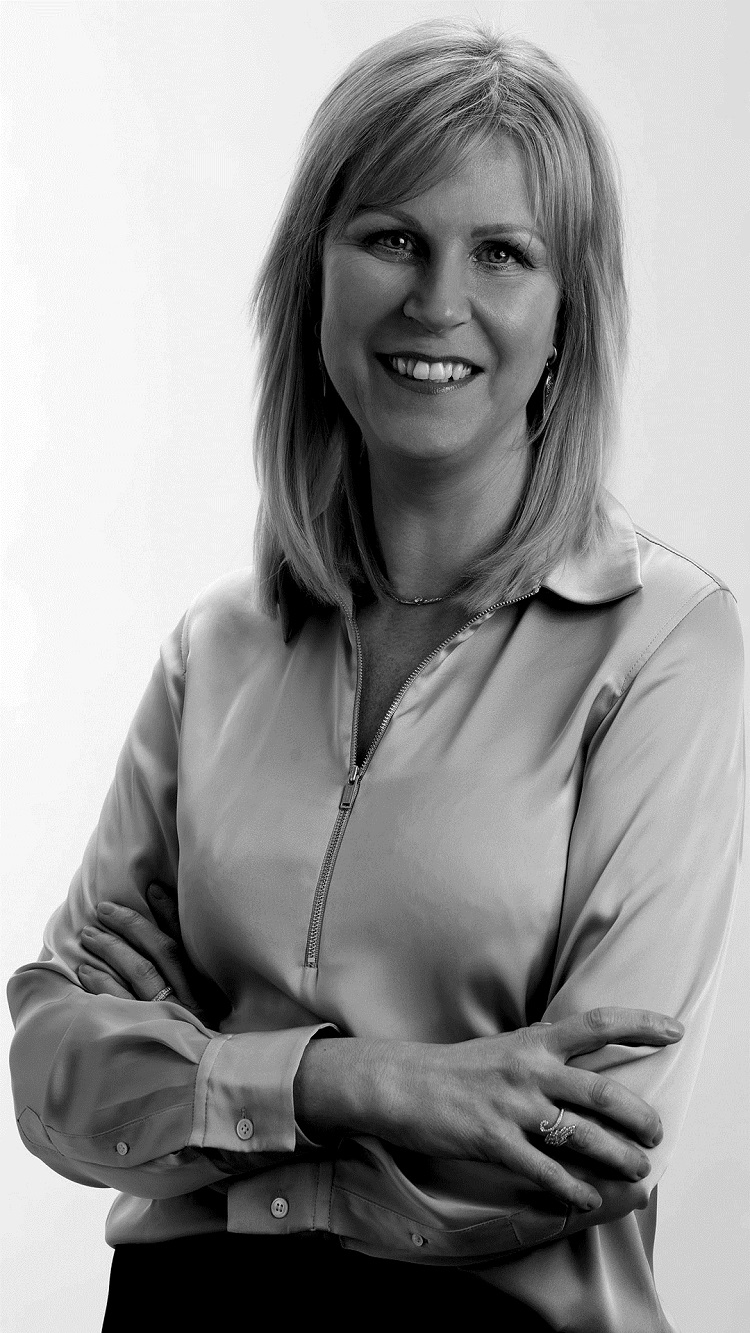 Design positions at Graff and Fabergé followed, after which she embraced the chance to oversee the creative development of Garrard. Today, she is focused on leading her all-female team of designers, launching and evolving collections, and working with clients to create unique bespoke jewels, with career highlights including working with HRH Prince Harry on medals for the Invictus Games and creating the 118.88 carat Jubilee sapphire brooch to mark HM Queen Elizabeth II's 65th anniversary on the throne.
At the helm of the design team, under Prentice's directorship, is Head of Design Claire Scott. With 14 years' experience in the luxury jewellery industry, during her time as a designer Scott has developed iconic collections and bespoke commissions for clients at some of the most prestigious jewellery houses in the world.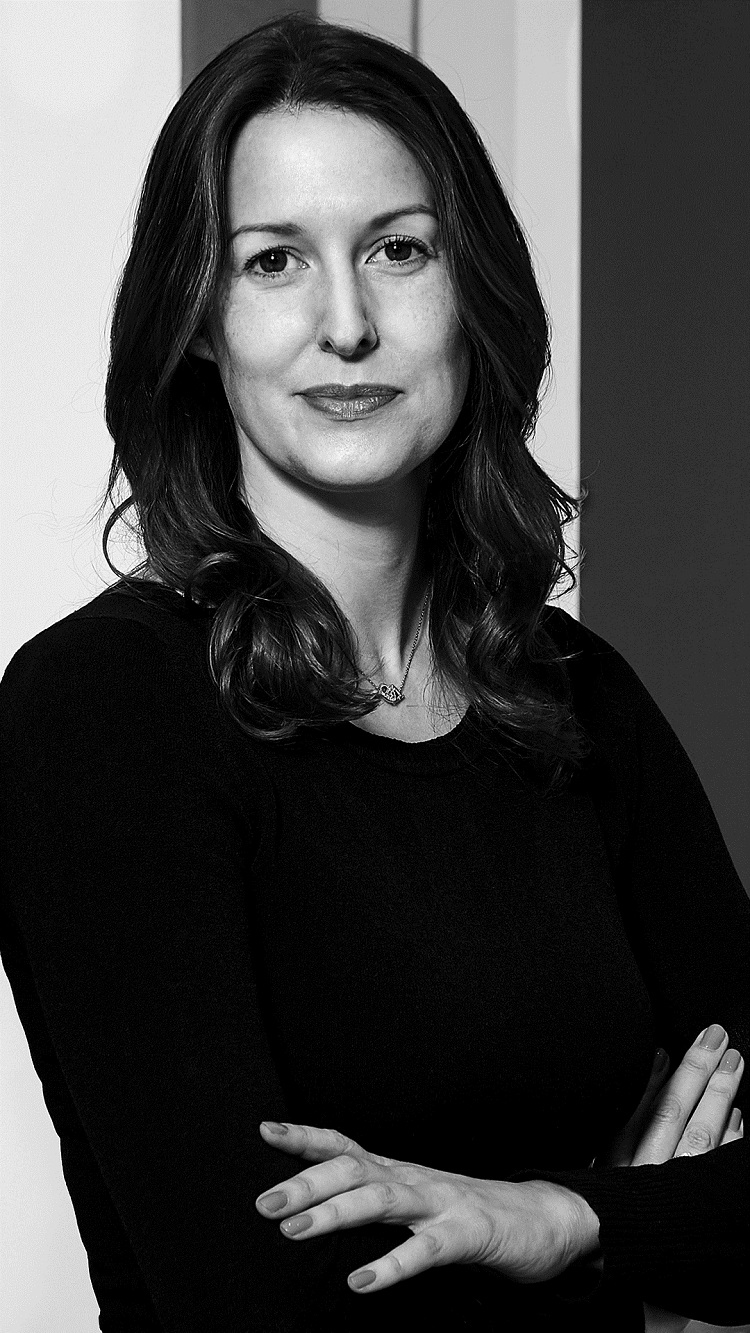 At Garrard, her extensive knowledge of the brand's history has contributed to the development of spectacular pieces that balance signature motifs with wearability and timeless design. Scott's talent was similarly spotted upon her graduation from the University for the Creative Arts, following which she began a five-year tenure at Graff, where she was trained in traditional technical drawing and hand-rendering in gouache paint. She then assumed a role at David Marshall before joining Garrard in 2013, where she was made Head of Design in 2015.
Guided by this skilled trio, the House has gone from strength to strength. Since Joanne Milner joined the company, Garrard has opened its first Chinese boutiques in Beijing and Shanghai, raised its profile in the Middle East and expanded the digital reach of the business, both organically and through digital luxury platforms, driving omnichannel sales. She was also responsible for reinstating the apprenticeship scheme at Garrard and was instrumental in earning the House the Butterfly Mark from Positive Luxury. In recognition of her contribution and commitment to the jewellery industry, Milner was invited to become a Freeman of The Goldsmiths' Company in 2019.
Sara Prentice's stellar achievements have also been recognised by the Goldsmiths' Company, who welcomed her as a Freeman in 2020. During her time at Garrard she has successfully launched a number of new collections, including Wings Embrace and Fanfare, which are among the House's best-selling designs.
Ensuring the preservation of stories and the continuation of the brand legacy for generations to come, Claire Scott led a project to catalogue the House archive. In addition, she is responsible for managing Garrard's relationship with the Royal Warrant Holders Association, of which it is a member. A former winner of a prestigious Goldsmiths' Craft & Design Council Award, today Scott sits on the judging panel for the design section, a position she has held for the past three years.
Privileged to be the custodians of the Garrard legacy, this trailblazing team are united in their commitment to innovation while preserving the prestige and history of the House. "At Garrard we are proud of our remarkable history and have a very compelling story to tell," says Milner. "Our goal is to ensure we remain the go-to British jeweller for the next 300 years."